It is Weichai's unwavering strategic choice to follow the globalization road. Through such strategies as capital mergers and acquisitions, overseas investment and plant establishment, technology export, and export trade, Weichai accelerated the internationalization process, expanded international capacity cooperation, promoted the construction of the "One Belt and One Road", and gradually formed and improved a diversified strategic layout and comprehensive strength. The influence of international brands has been greatly improved.

● Diversified strategic layout Weichai International has become a new growth engine
Since 2009, Weichai has successively acquired Baudouin in France and has strategic cooperation with Italy Ferretti, German KION Group and Linde Hydraulics. Under a reasonable corporate governance structure, local conditions promote development. At present, these overseas companies not only operate well, but also achieve resource sharing and coordinated development with Weichai. After unremitting efforts in recent years, they have become new growth points for corporate profits.
For Weichai, which holds 40.23% of the KION Group and 90% of Linde Hydraulics, the investment and acquisition of the KION Group, whether financial reporting or management experience, is a huge gain.
Following a good start in early 2016, KION Group's profitability in the second quarter continued to increase steadily. According to statistics, as of the end of the second quarter, the total amount of orders reached 1.427 billion euros, an increase of 8.3% year-on-year; sales revenue was 1.344 billion euros, a year-on-year increase of 7%. Kion had orders in excess of one billion euros in hand, up 16.8% from the end of last year. EBIT margin reached 140 million euros, a year-on-year increase of 20.9%, and EBIT margin was 10.5%, the highest level in history.
In May 2015, with the successful commissioning of the Linde Hydraulics Weifang Plant, Weichai accelerated the localization of high-end hydraulic components and realized the "China Cost + European Quality" landing. In July 2016, Linde Hydraulics Aschaffenburg, Germany, invested 58 million euros in the construction of a new plant officially put into production, Linde hydraulic drive production capacity will increase from the original 150,000 units to 250,000 units, which is Linde hydraulic Independent development has provided strong support for the improvement of R&D, application capabilities, and market competitiveness. It has also enabled Weichai to accelerate its overall structural adjustment and internationalization process.
Not only that, but the Kion Group has also successfully acquired the German mosaic, quickly entering the top of the global logistics market in a giant marriage.
With the help of Weichai's active strategic investment and business support, Italy Ferretti Company has struggled to work through several years. The scale of development, product development and brand influence have all been greatly improved.
In 2016, Ferretti's overall performance exceeded market expectations. The total orders for the first eight months reached the expected goal of the Ferretti Group. It is expected that the total orders this year will increase by 6.2%. The marketing data as of August 31 this year shows that the total orders of Ferretti brands reached 217 million euros, especially as the European market continued to grow, while the market share of emerging markets in the Asia Pacific region and the traditional market in the Americas further expanded. The Group 2016 Profit after tax has now reached 10.5 million euros.
In the 100-year-old French engine company, Baudouin Company, after being acquired by Weichai, Weichai has provided tremendous financial help to the company every year, making it an important engine frontier R&D and manufacturing base and filling the blank of the Weichai 16L engine. . In April 2016, the new M26.3 engine launched by Baudouin was certified by the US EPA, and it has just received 20 orders from the United States. .
"At present, these mergers and acquisitions companies have achieved good development and have achieved resource sharing and coordinated development with Weichai. We have taken solid steps to achieve the goals and promises of the original mergers and acquisitions, and proved that Chinese companies can fully integrate well. Leading enterprises in developed countries." Tan Xuguang said. Weichai has gone further and further and steadily on the path of internationalization.
● Cultivating "One Belt and One Road" Weichai sets a successful example of "Made in China" going global
As the country continues to accelerate the construction of the "Belt and Road" and expand international production capacity cooperation, Weichai will firmly seize this strategic opportunity and create competitive businesses through overseas initiatives such as investment in plant construction, technology export, and direct trade. The model set a successful example of "Made in China" going global.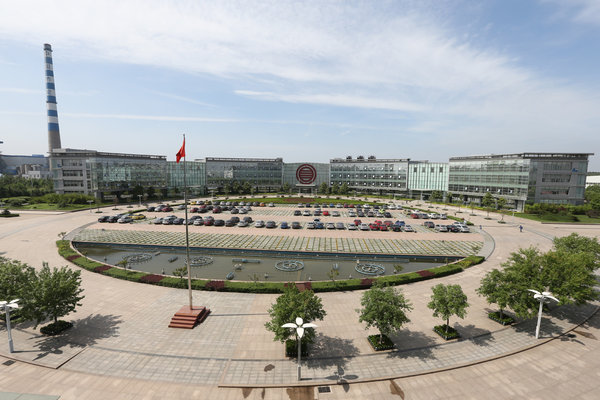 Shandong Heavy Industries India Plant is a "test plot" where Weichai builds a good harvest overseas. By adopting an asset-light operation mode, Weichai has transferred the entire domestic production line to an Indian factory. With minimal investment and minimal risk, Weichai has embarked on the fast track of rapid development in just two years. Since its official start-up in November 2014, the Indian factory has been producing and selling prosperously. In March 2016, the Weichai WP6 ship-ship produced at the Indian factory was successfully exported to Bangladesh, achieving a zero breakthrough in the foreign-made engine export of Weichai in India. In 2016, Indian companies will ensure that they achieve the goal of manufacturing and selling 1,000 units locally. It is reported that the target tasks for the first nine months have been exceeded.
Learning from the experience of setting up factories in India, Weichai further accelerated the pace of exporting "Weichai manufacturing." The construction of Myanmar factories is a successful example. In 2013, Weichai signed a technical export agreement with Myanmar; in 2014, the first locally assembled engines were successfully installed on trucks assembled in Myanmar; in 2015, 200 sets of diesel engine CKD parts were assembled; in June 2016, the first The cylinder block and cylinder head were off the assembly line at the Myanmar factory and the test was successful.
The Myanmar project is Weichai's first technology license export project, which not only drives the Weichai engine parts, powertrain and vehicle products into the Myanmar market, but also enhances the local market competitiveness and brand reputation of Weichai products. At the same time, in Ethiopia, another license production project of Weichai and the local government has also started production.
On September 29, 2016, under the joint witness of Chinese President Xi Jinping and Belarusian President Lukashenko, Weichai Group Chairman Tan Xuguang and Belarusian Minister of Industry Wolff signed the "China Weichai Power" in the Great Hall of the People. A memorandum of cooperation with the Belarusian Maz Group to produce engines in the Republic of Belarus. According to the memorandum, the two parties will set up a joint venture company in the Belarusian Zhongbai Industrial Park to produce diesel engines, and the annual production capacity is expected to reach 20,000 units. This also signifies that Weichai has taken another solid step forward in the strategy of "walking into overseas operations" under the guidance of the "One Belt and One Road" policy.
Weichai continued to deepen its efforts in the international market, accelerated the process of localization, and gradually achieved channel coverage and service support for key global regions. At present, Weichai has invested in a number of overseas marketing platforms, established offices in 35 countries and regions, developed 400 authorized service stations, and established a global marketing service network. Engine products are sold in over 150 countries and In the region, overseas ownership is over 300,000 units. Among them, the "Belt and Road" related exports accounted for more than 90% of the company's total exports, and the two markets in Southeast Asia and South Asia have achieved substantial growth in the past two years.
Activated carbon Packaging Equipment
LCS series computer automatic quantitative packing machine is mainly used for the quantitative packing of powder or small granular materials in the field of activated carbon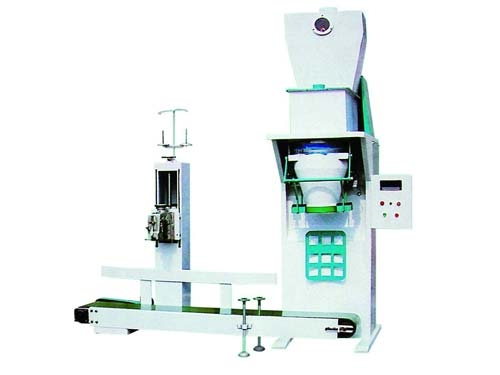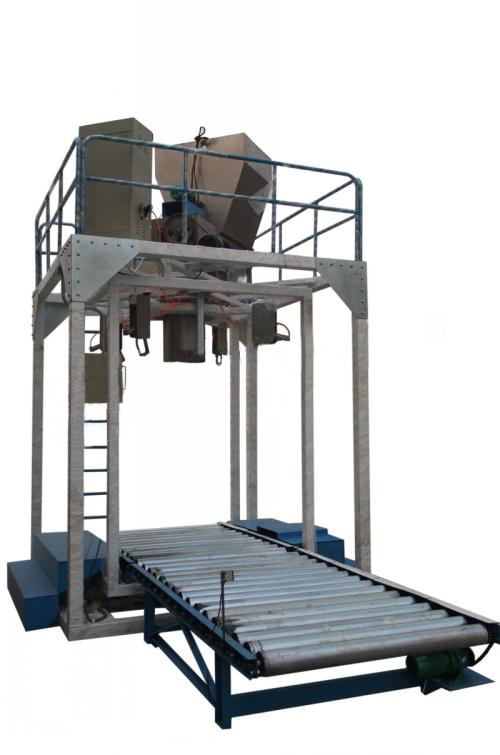 If you have any questions, please contact with us directly. Welcome you can visit our Factory.For inqury,Please send mail directly to us.
Automatic Quota Packer,Activated Carbon Packer,Packaging Equipment for Activated Carbon,Activated Carbon Granular Packaging Equipment
Shandong Hengyi kaifeng Machinery Co.,Ltd , https://www.xhykf.com